Protecting your business, assets, inventory and personnel with cutting edge Controlled Atmosphere technology.
Uses hypoxic air as a permanent inerting agent instead of dangerous chemicals

Less expensive than conventional fire suppression

Fully redundant installation in an N+1 configuration

Completely eliminates the possibility of ignition and combustion

Safe for humans and the environment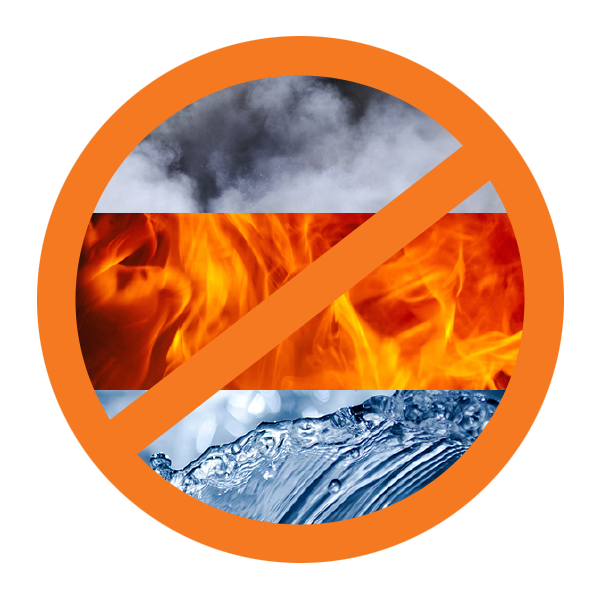 FIRE PREVENTION APPLICATIONS OF OUR LOW OXYGEN SYSTEM
CONTROLLED ATMOSPHERE APPLICATIONS
PREVENT MILLIONS IN LOSSES FOR YOUR BUSINESS.
We are ready to lead you into the future of life and safety systems. Replace conventional passive fire suppression, with active always-on fire prevention.
1-888-494-2987